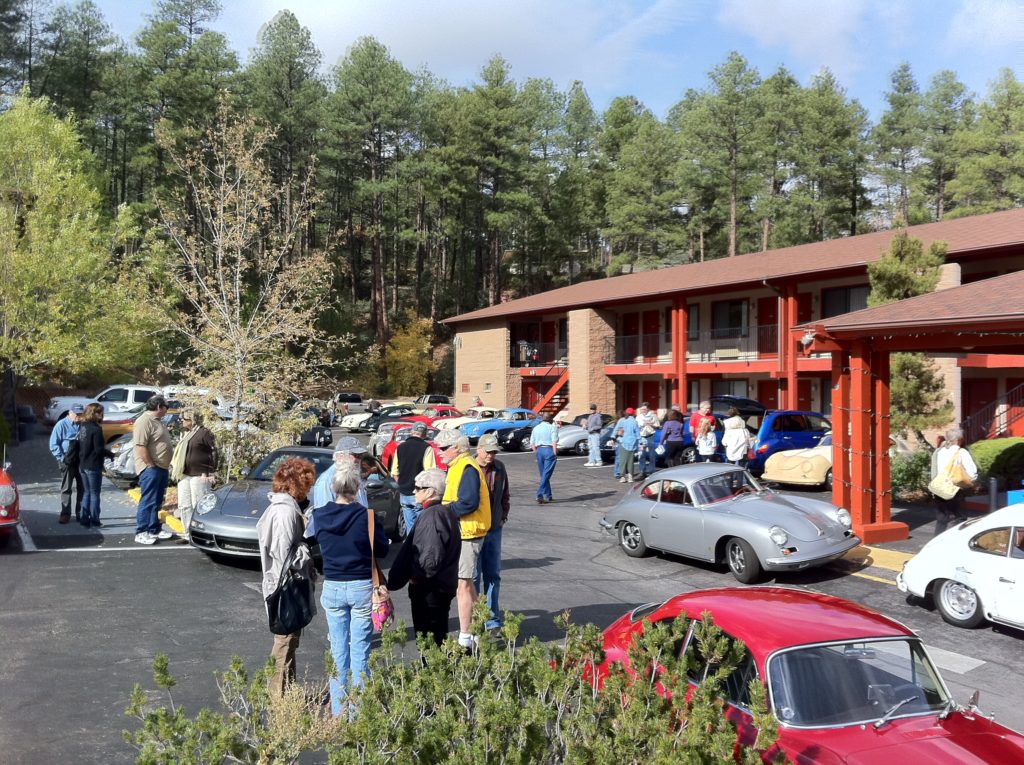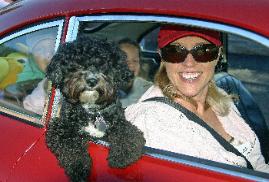 Our Approach
No dues, no rules.
Our Preamble
To share our knowledge of, interest in and enthusiasm for Porsche 356 automobiles;
To stimulate interest in and foster appreciation for Porsche 356 automobiles;
To help our members maintain, enjoy and preserve Porsche 356  automobiles; and
To plan sponsored events that encourage member participation.
Membership in the Club is open to anyone who has interest in Porsche 356 automobiles. Ownership of a Porsche 356 automobile is not required. Just sign up for the Outlaws monthly Newsletter (http://az356outlaws.org/newsletter/) and start attending events.
Our club is successful because of the enthusiasm and participation of our members.
Meet the Board of Directors
Steve Proctor
Pete Robinson
David Gill
Tom Reyman
Scott Evans
Vice-President
Newsletter & Web Site 
Christian Guthrie
Next Steps...
Contact us for more information about the Arizona Outlaws 356 Club.