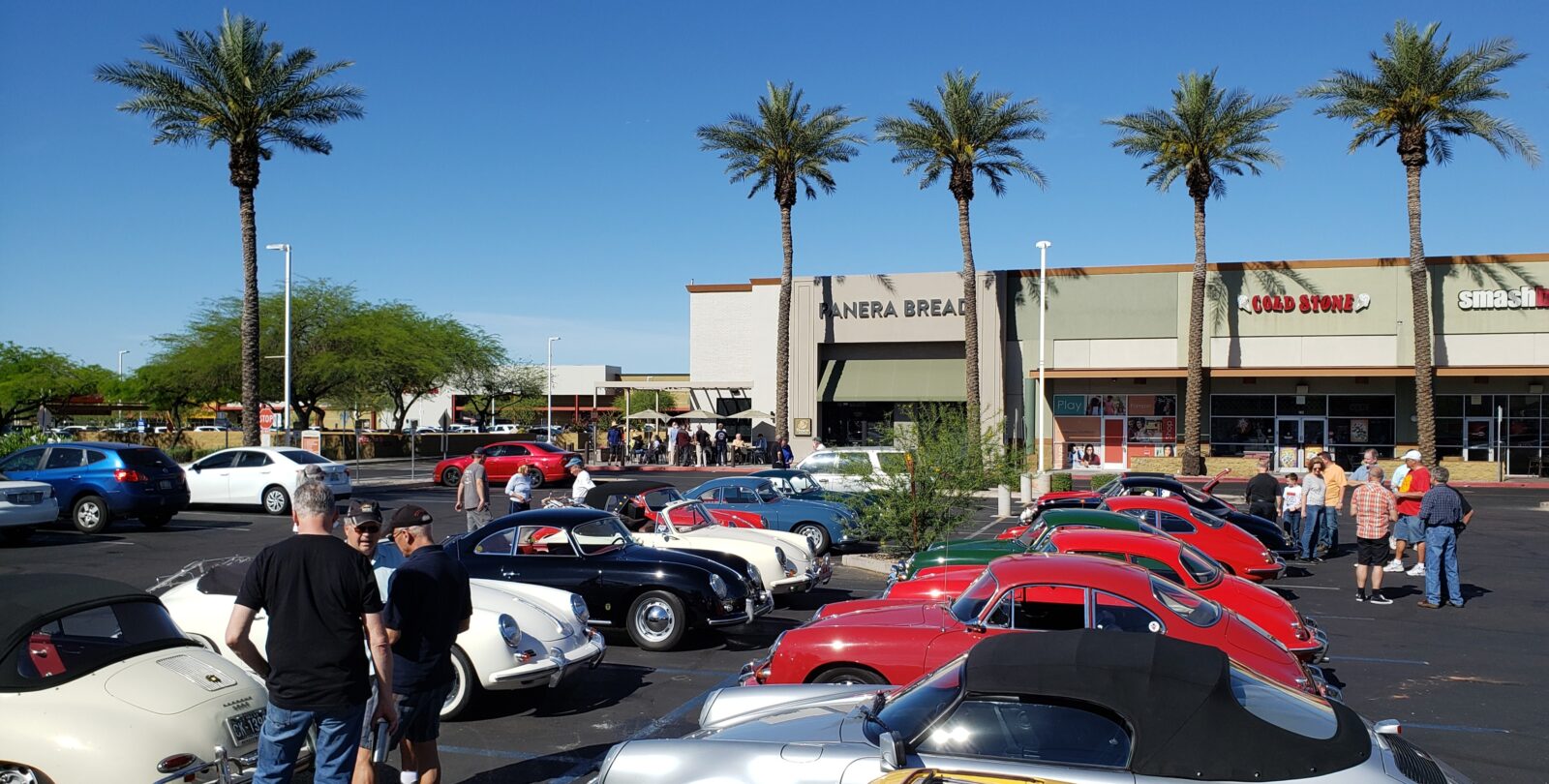 Sunday September 17th
The Arizona Outlaws meet the first Sunday of each month for coffee and cars. The location is the Panera Bread and Bakery at 14826 N. Pima Road (https://goo.gl/maps/8X6RVqGsD42H9GZY8) on the northwest corner of East Raintree Drive and the 101 Freeway in Scottsdale (next to the Bank of America).  The gathering time starts at 7:30 am.
September 17th is Drive Your 356 Day. It is an internationally recognized event and presents a great 356 Registry photo opportunity for the club. Our group will meet at Panera as usual at 8am, and then drive to Bartlett Lake for lunch at The Cove. Arrival time is expected be 10 am.
Get out and drive that 356!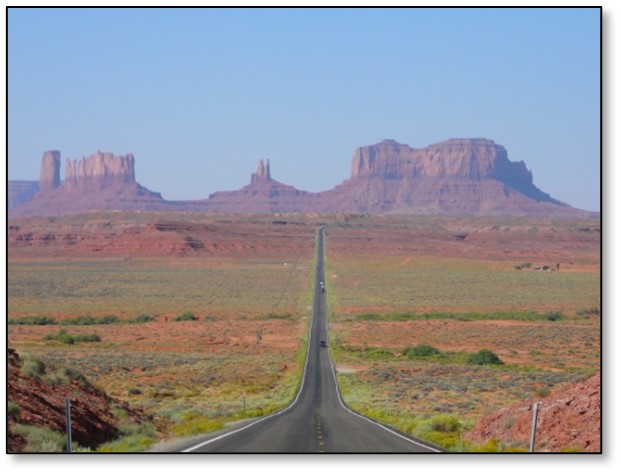 October 19-22 Outlaws Driving Event to Monument Valley
Come join the Arizona 356 Outlaws on another beautiful scenic drive through Arizona and into Utah's spectacular Monument Valley. Save the dates!
The Javelina 100 Tour starts with a beautiful drive from Fountain Hills on highway 87 amidst the mighty saguaro cacti via Payson to Pine, AZ for a lunch stop in the cool pines. Our first overnight destination is a stay at the famous La Posada Hotel in Winslow, AZ. The hotel was the last great Railroad Hotel built in 1929 by the Santa Fe Railway for the Fred Harvey Company. Welcome to architect Mary Elizabeth Jane Colter's Southwest masterpiece. The hotel is listed on the National Register of Historic Places, and includes an on-site art museum.
Photo ops in Winslow include of course, "Standin' on the Corner in Winslow Arizona". Off we go to the Navajo Nation Reservation with a stop in Chinle for lunch. Following the lunch and fuel stop, we will divert onto a scenic drive to Canyon De Chelly at Sliding House Overlook.

We then complete our last leg of the drive into Mexican Hat Utah, for our two night stay in Monument Valley. A group dinner in Mexican Hat on Saturday night is planned at the rustic Swingin' Steak restaurant on the hotel premises. Some things you just can't explain… a relaxing fire in the outdoor Beer Garden, an atmosphere that encourages reflection and a chance to "breathe" while watching your steak or burger cook on their special grill.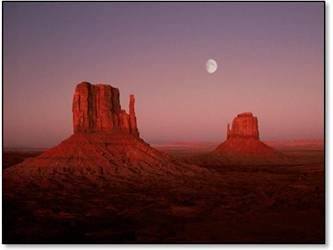 Saturday morning will start with a drive to the View Hotel to catch a guided jeep tour. A 2.5 hour tour includes these six stops; West Mitten, John Fort Point, 3 Sisters, Totem pole (area), Artists Point (Eastern View), North Window. This tour adds roads only allowed access by a tour company; Ear of the Wind, Eye of the Sun, and Big Hogan.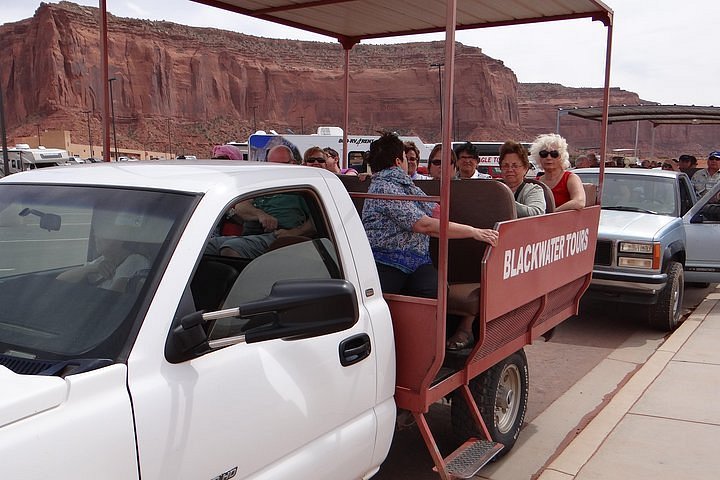 After lunch at the View Hotel Saturday afternoon brings a drive up the Moki Dugway for all adventurous Outlaws. "Moki" is a local term for the ancient Puebloan people who inhabited the Colorado Plateau hundreds of years ago. "Dugway" is a term used to describe a roadway carved from a hillside. The Moki Dugway Scenic Backway is a stretch of Highway 261 in Utah where the blacktop turns into a clay road that drastically switches back and forth down the side of a cliff at an 11% grade.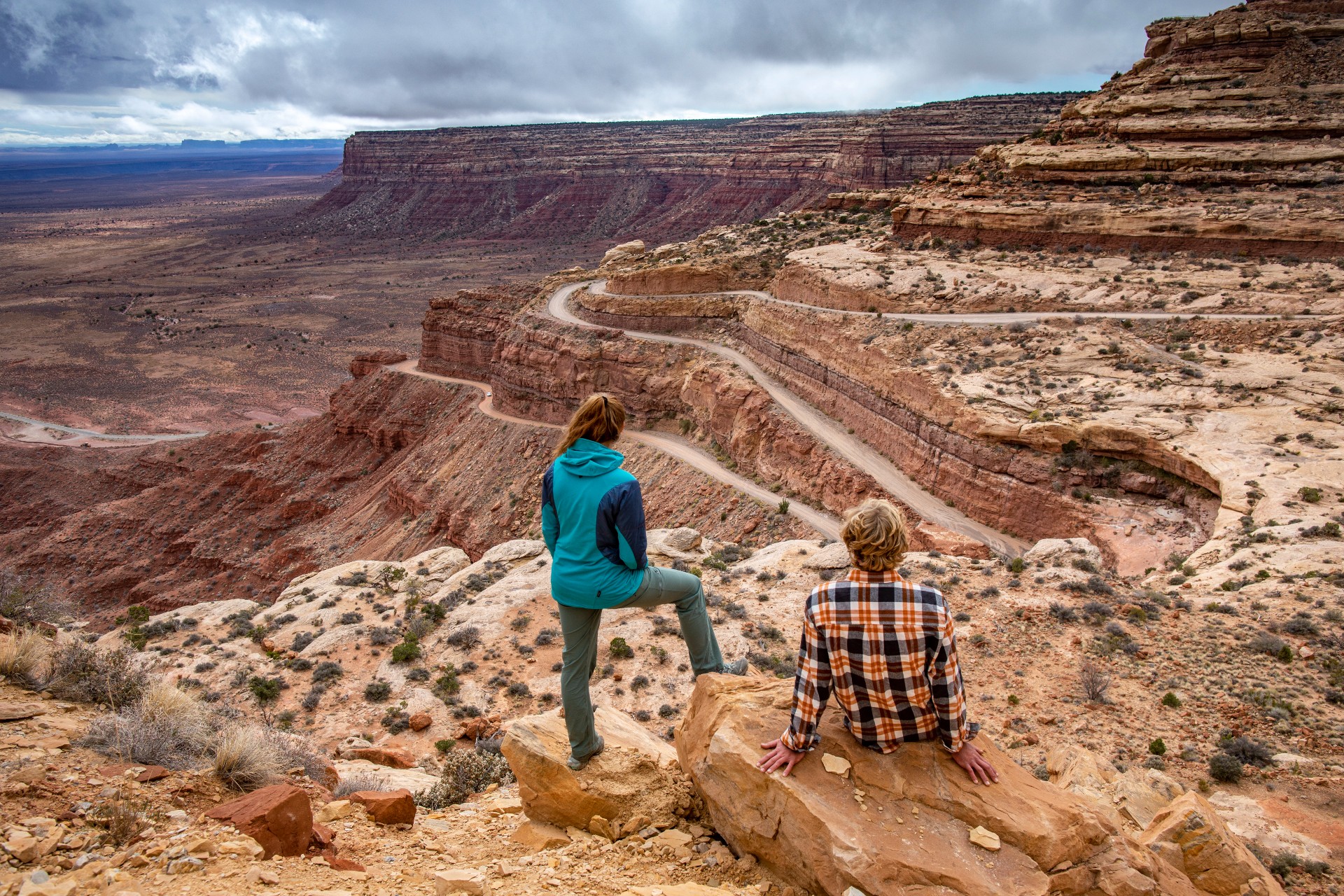 The road is very well maintained all year round and should not be a problem for our beloved 356's, weather permitting. Other options will be the Natural Bridges National Monument or the Valley of the Gods 17m loop.
Save the dates, more information and registration will be coming soon.
Hotel Blocks:
La Posada - Winslow, AZ October 19th

Call 928-289-4366. Reserve your room in the Arizona Outlaws 356 Club block.
This block expires on September 4th, don't delay.

Hat Rock Inn - Mexican Hat, UT, October 20th and 21st

email

[email protected]

requesting your room in the Arizona Outlaws 356 Club block
$170 plus taxes
Saturday Navajo Guided Tour:
We have secured a block for the Arizona Outlaws, on Saturday August 21st at 9am. Space will become limited, please don't procrastinate. This is the same tour group we used in 2016 and it was fantastic with very knowledgeable and entertaining guides.
Call Sacred Monument Tours at 435-727-3218 and ask for Tori. The cost is $75 per person. Let her know you are with the Arizona Outlaws tour at 9am.
Restaurants:
Registration:
Go to https://clubregistration.net/events/signUp.cfm/event/13725