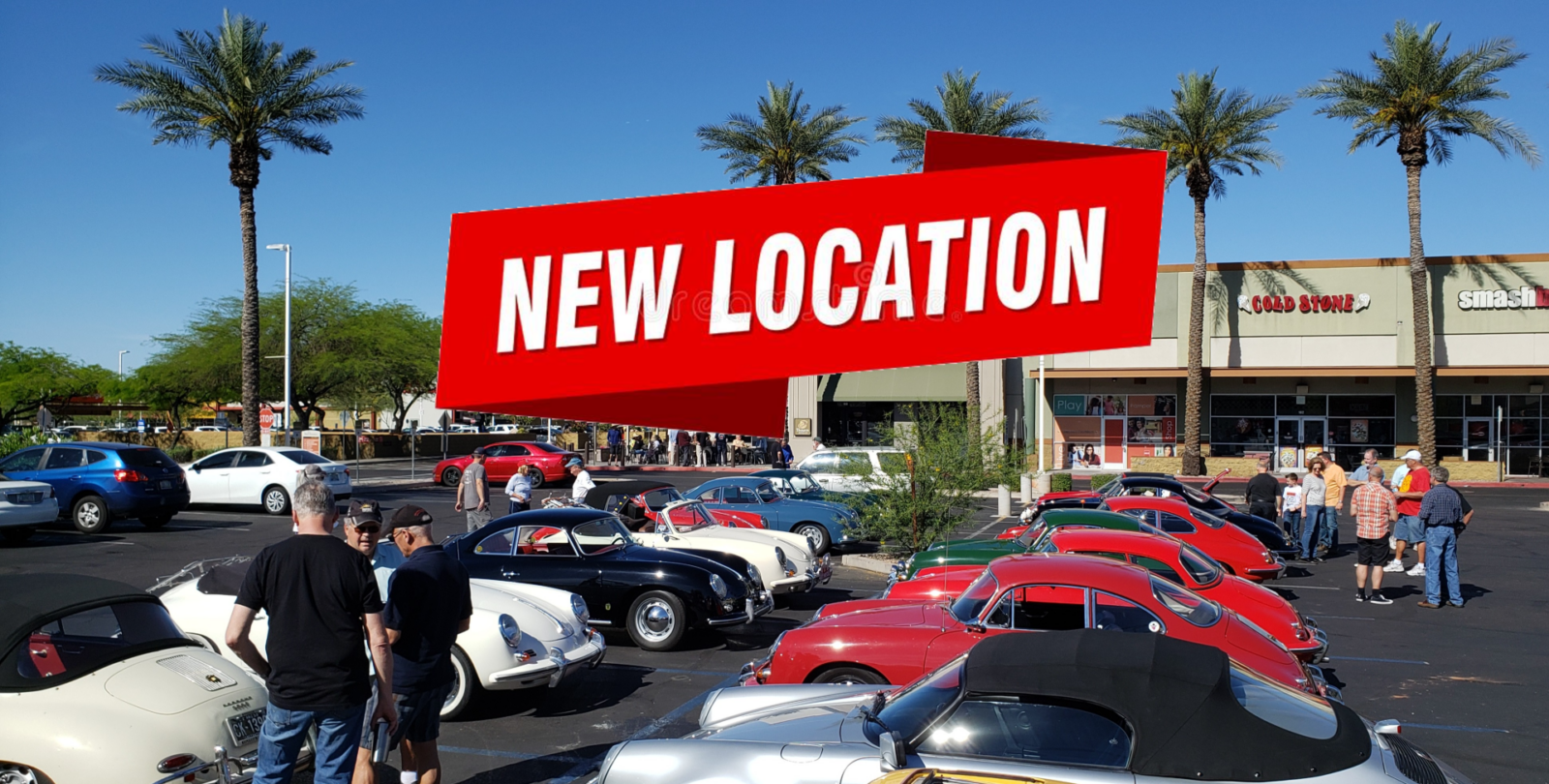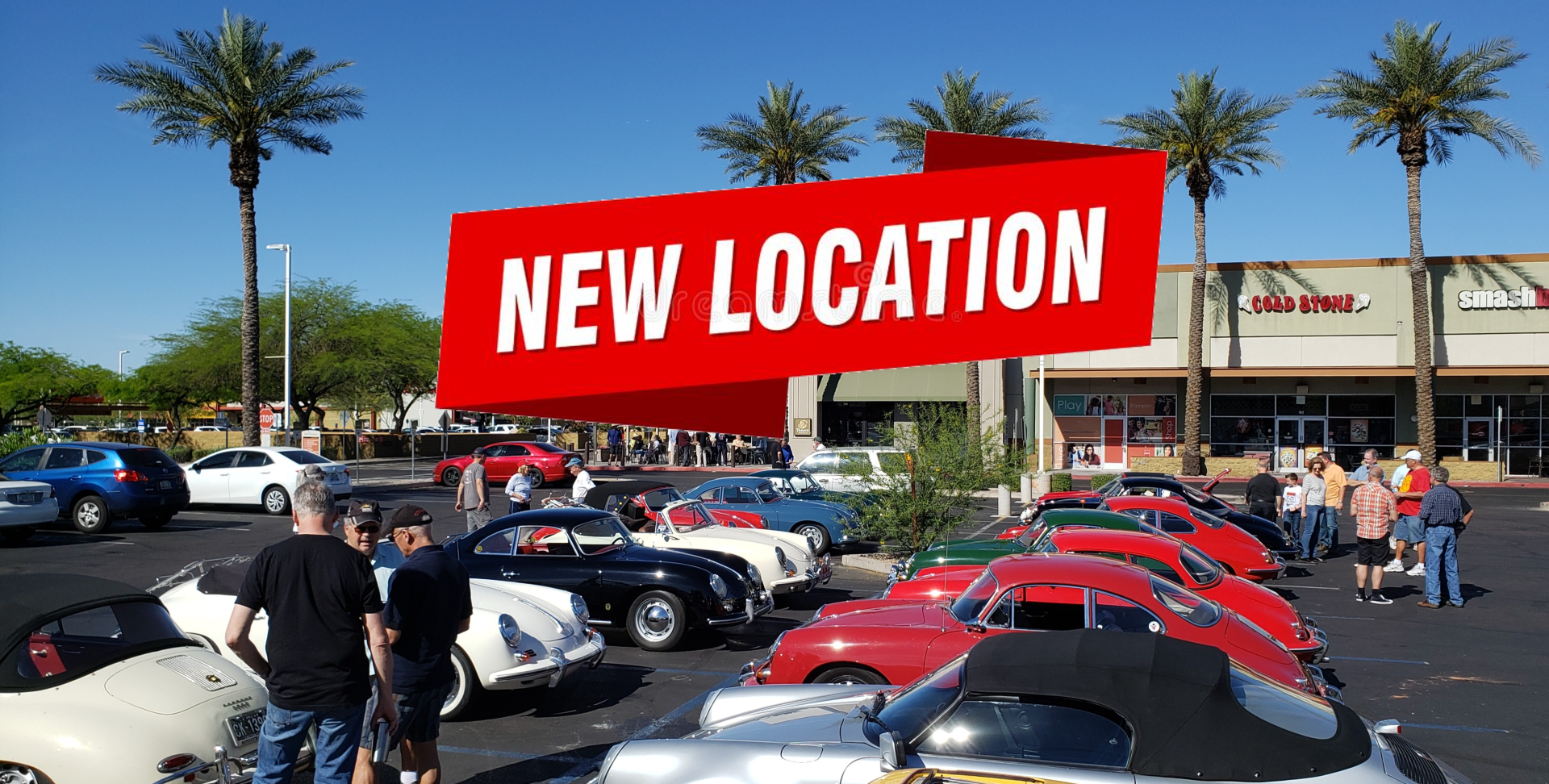 Sunday February 6, 2022  AZ Outlaws 356 Club Gathering
Monthly Gathering
Meetings are held the 1st Sunday of every month at the Lone Spur Cafe in Scottsdale. The gathering starts around 8 am, followed by a driving tour for Brunch. Join us for a cup of coffee while you look, talk and enjoy 356's up close with other owners.
Our NEW monthly meeting location is the Lone Spur Cafe in Scottsdale
15600 N Hayden Rd, Scottsdale, AZ 85260
Just South of Frank Lloyd Wright Blvd on Hayden Road.  The restaurant is just behind the Dutch Bros and State 48 Lager House.
For parking, use the small lot spaces in the NW corner of the lot away from the restaurant so we don't block parking access for other customers.
Following the Lone Spur gathering at 10:30 am, Jeff and Kelly Flaherty will lead a drive to the Cove and Oar House at Bartlett Lake for lunch. The drive to the lake is 32 miles. The drive map is at https://goo.gl/maps/8qwC3DFRLnb8GyPg8
Outlaws Adventure to Death Valley
Thursday February 24, 2022   AZ Outlaws Driving Event
The Arizona Outlaws are planning a four day driving event to Death Valley, CA, on February 24-27, 2022. Death Valley is the largest U.S. National Park outside Alaska at 3,422,024 acres. Nearly 1,000 miles of paved and dirt roads provide access to locations both popular and remote. Even so, 93% of the park is protected as officially designated Wilderness. That wild country includes low valley floors crusted with barren salt flats, rugged mountains rising as much as 11,000 feet, deep and winding canyons, rolling sand dunes, and spring-fed oases.
The names are ominous. Death Valley. Badwater. Furnace Creek. Yet there's striking beauty. The rippling sand dunes. Colorful mountains. Plants and animals thriving amid topographic extremes. Now you're one of them. Savoring the views. Tackling the drives. And basking in the sun. With nothing but good omens in sight. While Death Valley is not the typical 356 inspired twisty road driving experience, it is one of the more interesting destinations in the west. The itinerary has been designed to visit most of the interesting sights in Death Valley without lengthy drives each day. The weather in February averages a high of 74 and low of 46 degrees. All roads on the itinerary are paved.
More details will be forthcoming as they develop. Registration is open, click on the button below.
Thursday – February 24th (Total Distance – 288 miles)
https://goo.gl/maps/NjUgHTpddcPQs9gx6
Drive from Wickenburg, AZ to the Holiday Inn Express in Pahrump, NV for the first night. (Special Rate $129+)
Friday – February 25th (Total Distance – 138 miles)
https://goo.gl/maps/Yv17rbWJT55VNeL66
Meet for Breakfast
Drive to Dante's View (61 miles)
Drive to Zabriskie Point
Drive to Furnace Creek Visitor Center
Lunch at The Ranch 1849 Restaurant
Drive to Badwater
Drive to Devils Golf Course
Drive to Artists Drive/Palette
Drive to Furnace Creek Ranch
Dinner at the Last Kind Words Saloon
Hotel at The Ranch at Death Valley (Special Rate $205+)
Saturday – February 26th (Total Distance – 190 miles)
https://goo.gl/maps/BmjA1F1LdaMjcT6m6
Breakfast
Drive to Ubehebe Crater
Drive to Stovepipe Wells
Lunch at Badwater Saloon
Drive by Devils Cornfield
Drive to Salt Creek Trail
Drive to Harmony Borax Works
Drive back to Furnace Creek Ranch to sightsee if desired
Drive back to Pahrump Casino for the night
Dinner
Hotel at Holiday Inn Express in Pahrump, NV (Special Rate $129+)
Sunday – February 27th
This is a good link to explore Death Valley destinations: https://www.earthtrekkers.com/best-things-to-do-in-death-valley-national-park/