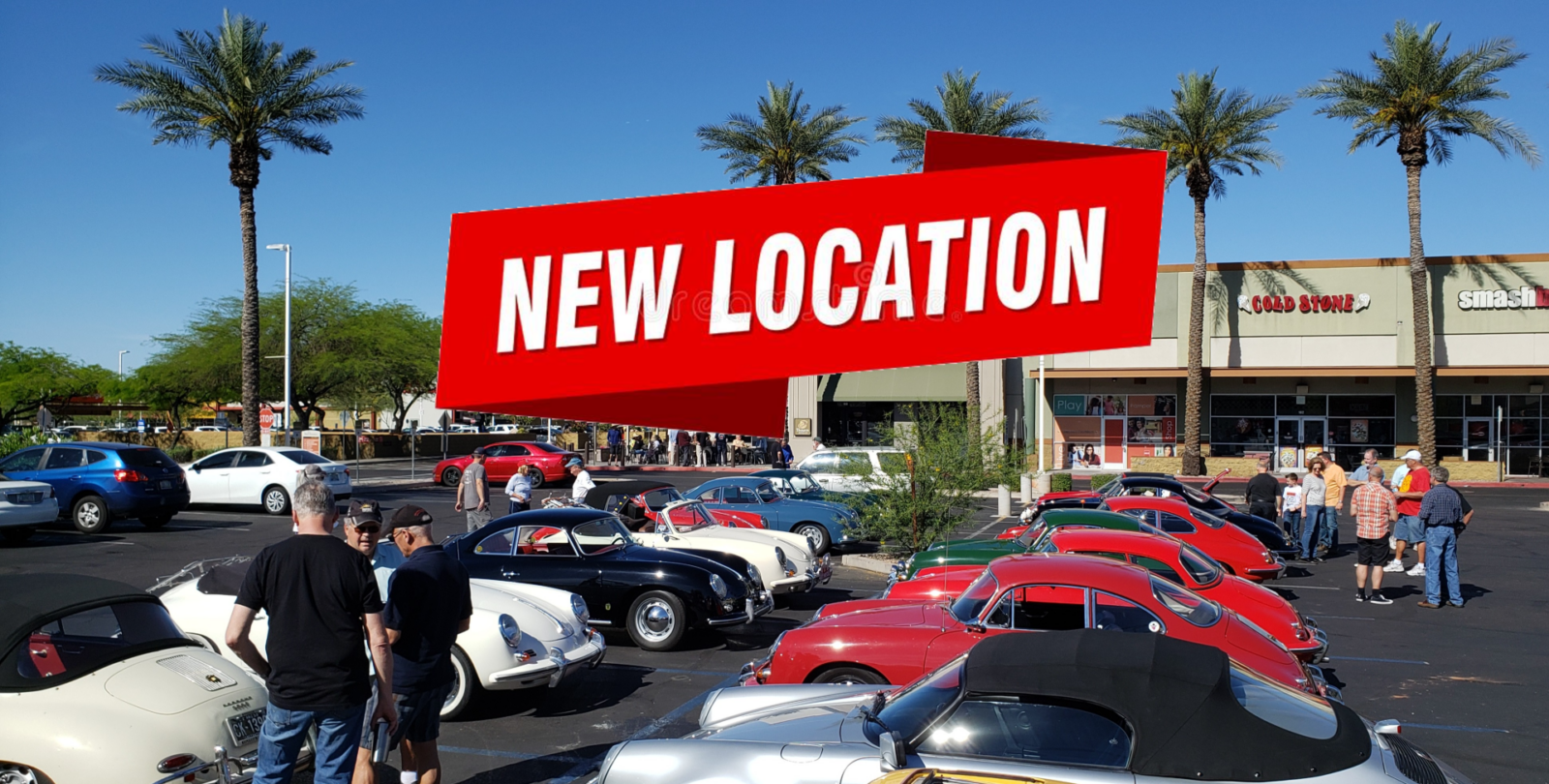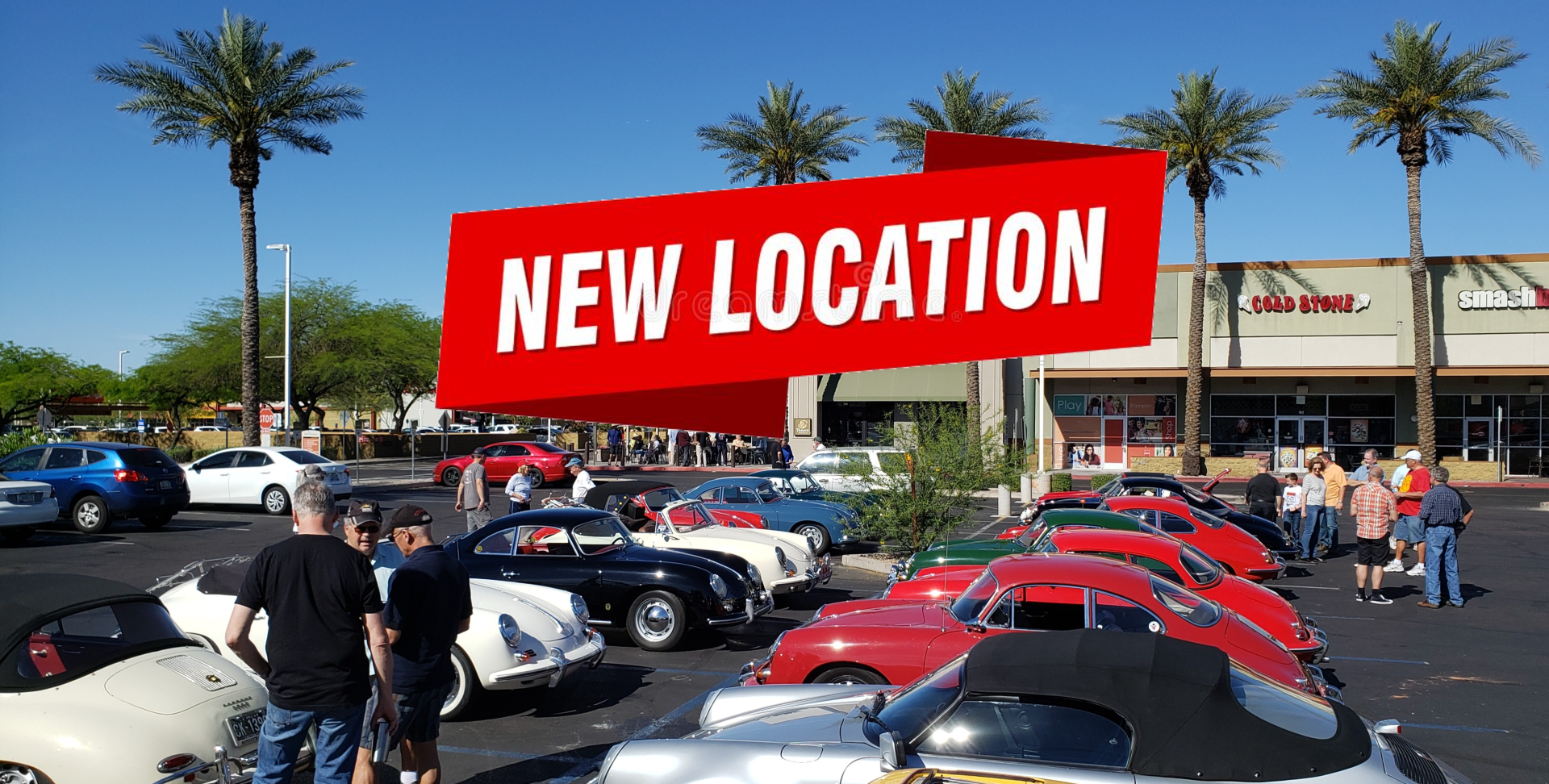 Sunday August 7th, 2022  AZ Outlaws 356 Club Gathering
Monthly Gathering
Meetings are held the 1st Sunday of every month at the Panera in Scottsdale. The gathering starts around 8 am, followed by a driving tour for Brunch. Join us for a cup of coffee while you look, talk and enjoy 356's up close with other owners.
Our NEW monthly meeting location is the Panera in Scottsdale
14826 N Pima Rd, Scottsdale, AZ 85260

Just South of Shea Blvd past Gainey Ranch Road on Scottsdale Road.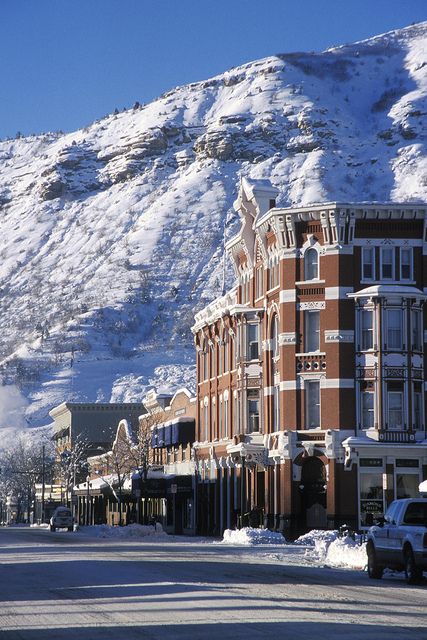 August 25-28, 2022  AZ Outlaws / New Mexico Zias / Rocky Mountain 356 Club Driving Event
Four-Corners Driving Event
Escape the Arizona heat this August with an epic drive to Durango, Colorado, via Four Corners, a multi-club event being organized by the Arizona Outlaws, New Mexico Zias and Colorado Rocky Mountain clubs.
The itinerary is still in development, but the event is scheduled for August 25-28.  That might sound like a long way off, but don't delay in making plans and reservations. The Hampton Inn in Durango has a block of rooms set aside for the nights of August 25, 26 and 27.  Call the hotel at 970 247-2600 and book under the Porsche 356 group for a discounted rate.
Any questions about the Colorado gathering should be directed to Garry at gwolf5@comcast.net.
Arizona Outlaw Roy Pederson will lead a caravan to the Durango event from the Phoenix/Scottsdale area, meeting up on August 24 at the Shell Station on Shea Boulevard in Fountain Hills.  Departure will be at 10:30 am for a trip to the historic La Posada hotel in Winslow, which is about a 2.5-hour drive.  Make reservations ASAP at La Posada because rooms are limited.
From Winslow, the caravan will drive on August 25 to Chinle for lunch, then off to the Hampton Inn in Durango.  All together, the drive from Winslow should take about 6 hours.
Anyone planning to join the Durango caravan should contact Roy at outlawroy356@icloud.com.
Details on expected caravans from Denver and Albuquerque are being developed.
In order to receive your souvenir Four Corners T-shirts at the event, please register by July 15th. Registrations after that date will receive their shirts via mail after the event.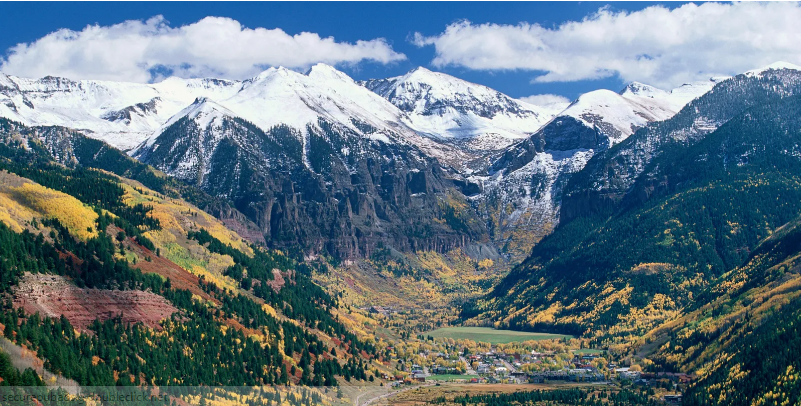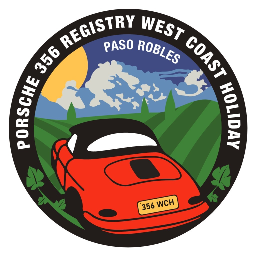 West Coast Holiday in California Wine Country 
The West Coast Holiday is back, with the 356 community ready to converge on Paso Robles, California, for the first Porsche 356 Registry holiday held at that location in 37 years.  Registration is now open for the annual event, which takes place September 14-18.  Click here for registration and information.
Events and activities included in the West Coast Holiday are visits to the Estrella Warbirds Museum and the Woodland Auto Collection; a plated dinner at the Cass Winery; a tour of historic California missions; Show and Shine Wine Tasting; cooking classes; and available tours to the Sea Lion Sanctuary and the Hearst Castle.
Hotel registrations need to be made ASAP, we're told, and while the event hotel is fully booked, there are plenty of other lodgings available in this popular vacation town.
Once again, Roy Pederson is organizing an Outlaws caravan to the holiday.  "Paso Robles is a great spot for such an event," Roy says.  "The town is surrounded on the west by rolling hills and on east and west with an abundance of wineries."
At this early juncture, there are already five cars and eight people signed up for the caravan, Roy says.  Details are tentative, but the plan is for a three-day secondary-road drive leaving Wickenburg at 2 pm September 12 with overnight stops in Bullhead City or Laughlin, then in Bakersfield.
If you would like to join the Outlaw caravan to Paso Robles, contact Roy at outlawroy356@icloud.com.