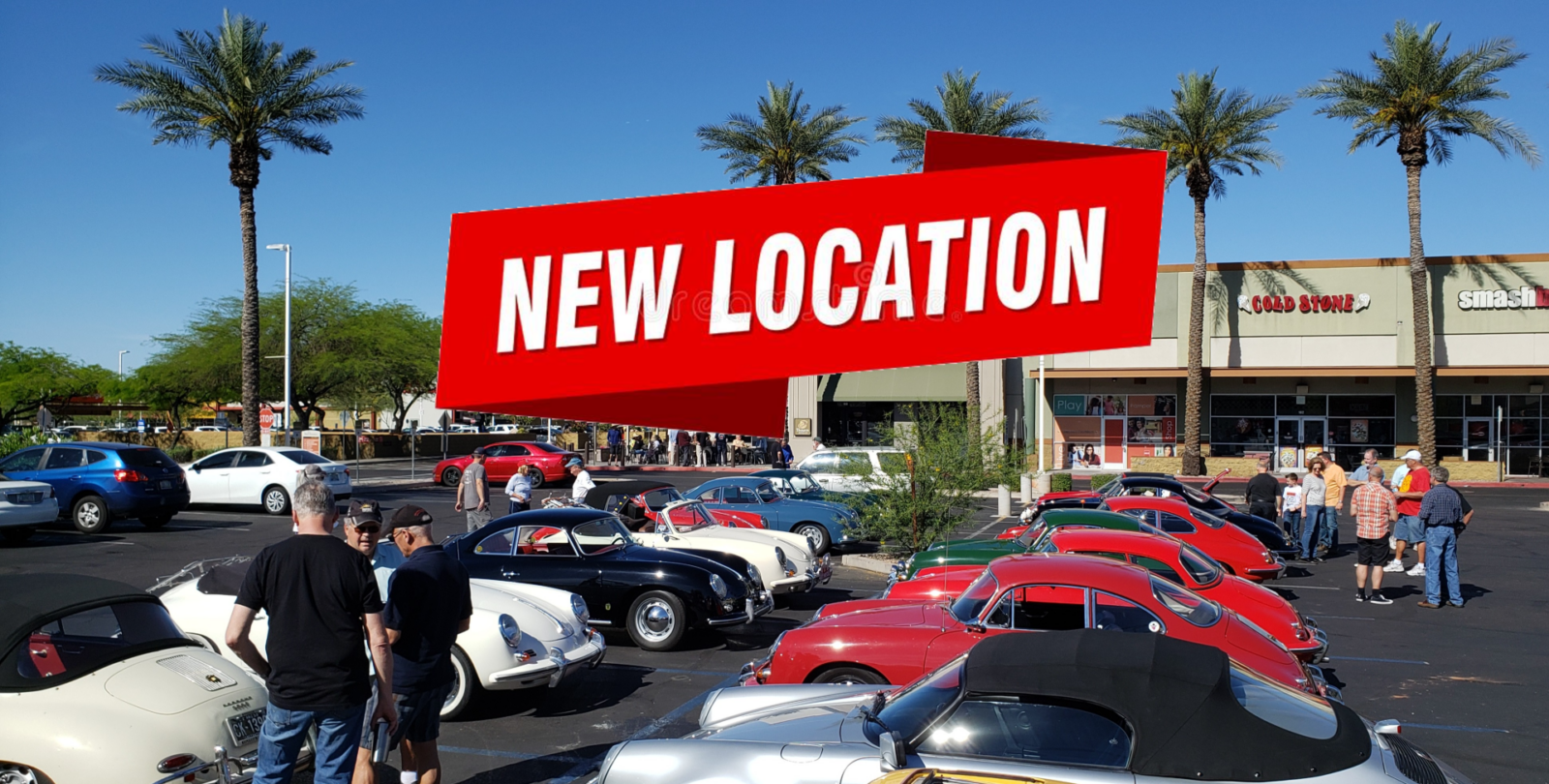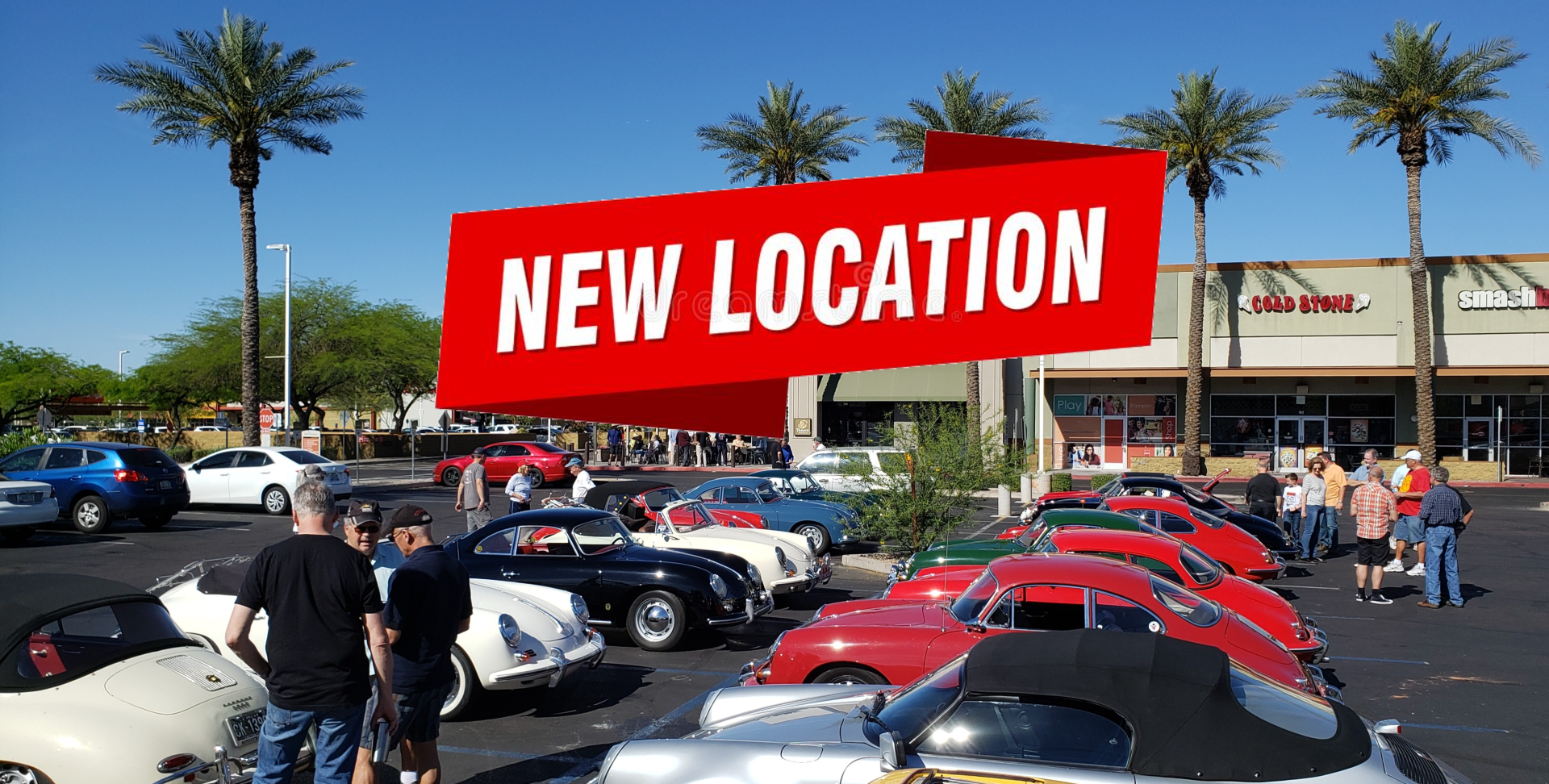 Sunday June 5, 2022  AZ Outlaws 356 Club Gathering
Monthly Gathering
Meetings are held the 1st Sunday of every month at the Lone Spur Cafe in Scottsdale. The gathering starts around 8 am, followed by a driving tour for Brunch. Join us for a cup of coffee while you look, talk and enjoy 356's up close with other owners.
Our monthly meeting location is the Lone Spur Cafe in Scottsdale
15600 N Hayden Rd, Scottsdale, AZ 85260
Just South of Frank Lloyd Wright Blvd on Hayden Road.  The restaurant is just behind the Dutch Bros and State 48 Lager House.
For parking, use the small lot spaces in the NW corner of the lot away from the restaurant so we don't block parking access for other customers.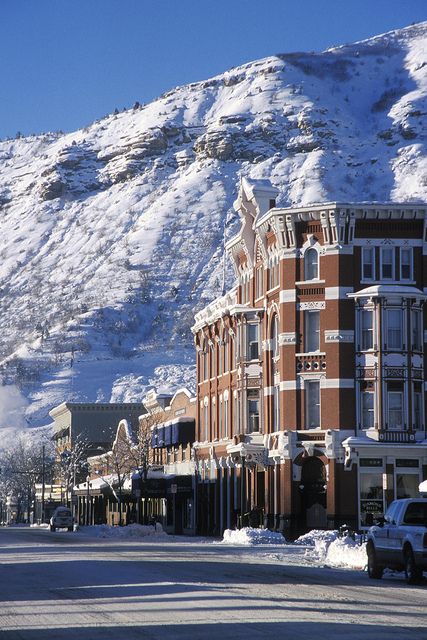 August 25-28, 2022  AZ Outlaws 356 Club Driving Event
Four-Corners Driving Event
Let's escape the heat of summer for an epic drive to Durango Colorado. This is a multi-club event being planned by the Arizona Outlaws, New Mexico Zias, and Colorado Rocky Mountain clubs. The itinerary is still in development but the drive from Durango to Telluride on Saturday will be provide stunning scenery and curvy roads.
Registration is not open yet, but the room block in Durango is ready. Contact the Hampton Inn in Durango for the nights of August 25,26,27 & checking out on Sunday the 28th. Please contact the HOTEL directly by calling 970-247-2600 & book under "block of rooms for Porsche 356 group" .